Sponsors
Thanks for visiting this sponsor page.
This page gives us, the PA7ØOV team, the opportunity to thank all our sponsors who made this project possible. Their material, financial or intellectual support contributes to a successful radio project.
Because of this more people become aware of the recent history of our region and helps us appreciate our freedom more then ever.
Corporate, club and (public) organization sponsors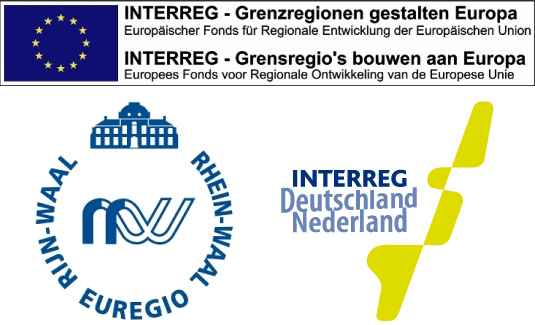 Individual sponsors
PA3ETC
PA2P